Are you in immediate danger?
If you are currently in a dangerous situation, please call the UK Emergency Service on 999
If you are being exploited or are worried about someone else, contact the Helpline on Modern Slavery and Exploitation on 08000 121 700


Below you will find a guide to information on where you can find support in the UK if you Ukrainian and have been displaced by the conflict.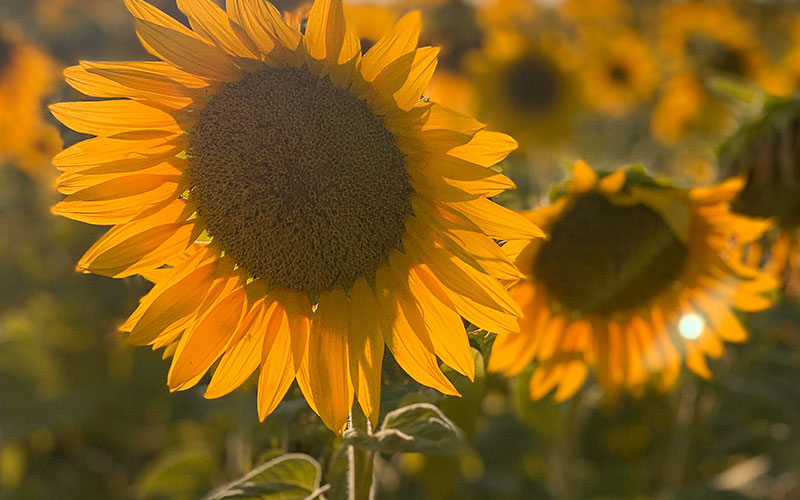 This would update arrivals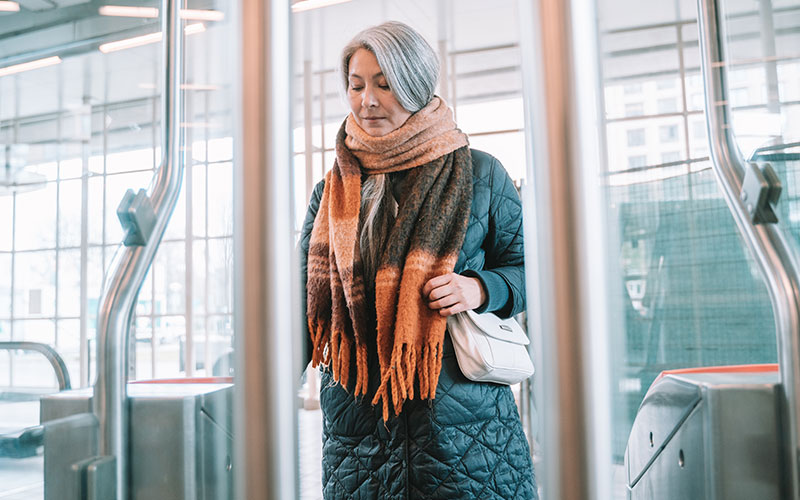 This would be a latest update
The UK government's website contains immigration information for Ukrainians, as well as a number of documents with information about staying in the UK. Welcome! Welcome!